DLA PRODUCENTÓW i WYDAWCÓW PŁYT:
Jeśli jesteście Państwo zainteresowani współpracą w zakresie recenzowania nowości lub reklamy - prosimy o kontakt
projektorkielce@onet.eu
"Projektor" jest największym czasopismem kulturalnym w województwie świętokrzyskim. Dostępnym również w kilkunastu ośrodkach w kraju.
Nakład w wersji papierowej - 1100 egz.
oraz wersja e-book na czytniki (format epub) i urządzenia mobilne.
Pliki z recenzjami płytowymi
(Korzystając z tekstów recenzji - PAMIĘTAJ CZYTELNIKU: respektuj prawa autorskie, możesz zamieścić link [odsyłacz], kopiując zapytaj wcześniej o zgodę, cytując podaj zawsze źródło i autora cytowanej recenzji):
RECENZJE PŁYT (układ alfabetyczny - wykonawcy)

A-C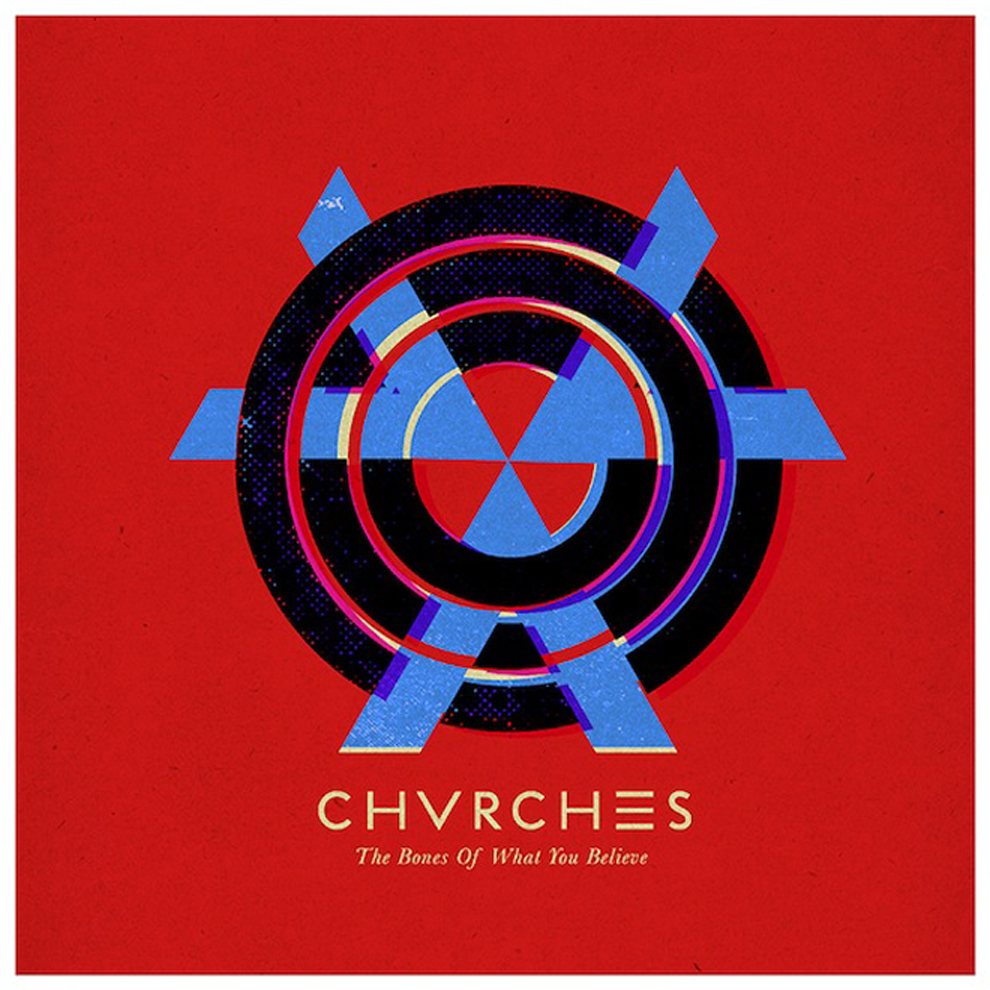 Dark Side Eons, "Eclipse", (Dark Tunes Music Group)
Dark Joanna, "Krajewski na dziś!" (Universal)
Das Moon "Weekend in Paradise" (Requiem Records)
Daughters "You Won't Get What You Want" (Ipecac)
Dawson Richard & Circle, "Henki"
Dead Can Dance "Dionysus" (PIAS Recordings)
Dead Can Dance "Anastasis" (Pias Recording)
Dead Cross, "Dead Cross" (Pecac Records)
Depeche Mode "Spirit" (Columbia Records)
Diorama, "Zero Soldiers Army" (Accession Records)
DJ Duch, "Labirynt Śmierci (Mixtape)"
Dominik Wania Trio "Ravel" (For Tune)
Dróżdż/Stachurski, "Świat Niekompletny"
Dutkiewicz Artur "Prana" (Pianoart)
Dutkiewicz Artur, "Traveller" (Pianoart)
Dzedzej Świętokrzyski, "Słabo się wysławiam"
Eleventh Dream Day, "Works For Tomorrow" (Thrill Jockey)
Evans Orrin and the Black Captain Big-Band "Presence" (Smoke Session Records)
Fantastic Negrito "The Last Days Of Oakland" (Blackball Universe)
Fire! "The Hands" (Rune Grammofon)
Fonetyka, "Ciechowski", (Universal Music Polska)
Fortuna Maciej "Jazz" (Fortuna Records)
Godstick "Faces with Rage" (Kscope Records)
Gong "The Universe Also Collapses" (Kscope)
happysad, "Ciepło/ Zimno" (Mysti)
Hampton Grease Band, "Music to Eat" (Sony Music)
Harrison Jerry, "The Red and The Black"
Heart Attack, "Neony" (Heart Attack/Lynx Music)
Hey Colossus, "The Guilatine" (Rocket Recording)
Hum, "Inle"
IAMX, "Metanoia" (Metropolis Records)
IAMX, "Alive in New Light" (Caroline Distribution)
Iceage, "Beyondless" (Matador)
Idles "Joy as an Act of Resistance" (Partizan)
Intronaut, "The Direction Of Last Things", (Century Media Records)
Iversen Anne Mette i Norbotten Big-Band "Everything in Between" (Underground Record)
Jambinai, "A Hermitage" (Bella Union)
Jedyna Maść, "Mięso" (United Record)
Jon Batiste/Chad Smith/Bill Laswell, "The Process" (M.O.D. Technologies)
Juniors Band – Starachowice, "Jaki piękny jest świat"
Juźko Łukasz, "First Breath" (SJ Records)
Kayo Dot "Coffins On Io" (The Flenser)
Kądziela Marek ADHD, "In Bloom" (For Tune)
Kel Assouf "Tikounen" (Iglomondo)
Killing Joke, "Pylon" (Spinefarm Records)
King Crimson, "Live in Chicago" (DSM)
King Gizzard & The Lizard Wizard "Nonagon Infinity" (ATO Records)
King Gizzard & The Lizard Wizard, "Flying Microtonal Banana" (Heavenly Recordings)
Koenjihytakkei, "Dharimviskha" (Skin Graf Records)
Lacrimosa, "Hoffnung" (Resurrection Records)
Laibach, "Spectre" (Mute Records)
Lebanon Hanover, "Let Them Be Alien" (Fabrica Records)
Lesbollah, "Szalej maleńka" (United Record)
LIAR, "Pandemonium" (United Record)
Libaek Sven, "Inner Space (Soundtrack to the Original TV Documentary)"
Lily of the Valley,"Among the Shadows" (Halotan Records)
Living Colour "Shade" (Megaforce)
Lorein, "Złamania" (Music Productions)
Lynch Brian, Madera Latino: "A Latin Jazz Interpretation on the Music of Woody Shaw", (Hollistic MusicWorks)
Macroscream, "Macroscream" (AltrOck Productions)
Magick Brother & Mystic Sister, "Magick Brother & Mystic Sister"
Majcher Agnieszka & Michał Robak "Sliding"
Makaruk Dariusz, "Erotyki ludowe" (AKW Karrot Kommando)
Makaruk Darek , "Kino mocne" (Agora S.A.)
Małek Jerzy , "Forevelle" (Kayax Production and Publishing Sp. z o.o.)
Marc Ribot's Ceramic Dogs, "YRU Still Here?" (Northem Spy.)
Medium, "Alternatywne źródło energii"
Metá Metá, "MM3", (Planet Woo & Comet Records)
Minutemen "Double Nickels on the Dime" (SST)
Miranda Cartel "Divert" (Halotan Records)
Mission of Burma "Vs" (Matador)
Mono "For My Parents" (Waterfronts Studios)
Motorpsycho, "Here Be Monsters", (Rune Grammofon)
Motorpsycho, "The Motorpnakotic Manuscripts" (Rune Grammofon)
Mudhoney "Digital Garbage" (Sub Pop)
Myrczek & Tomaszewski, "Love Revisited" (ForTune)